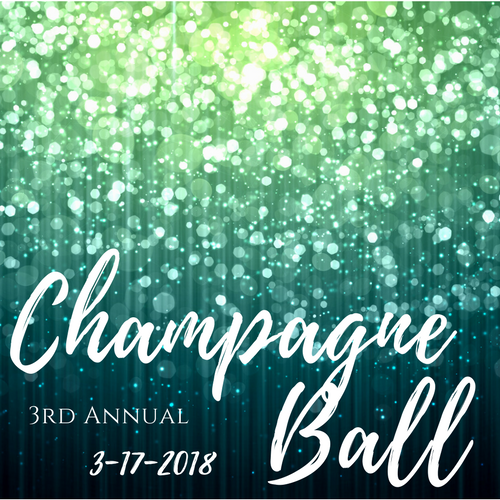 ABOUT
Supporting tiny lives, one basket at a time.
The Champagne Ball is the third annual event held by Toby's Shower for Babies to help raise awareness about the organization as well as funds to increase the amount of baskets we can deliver to NICU families and continue initiatives like grants to help support NICU families throughout their stay. Thus far, Toby's Shower for Babies has delivered more than 3,000 baskets to preemie families in the NICU. We would like to be able to give a basket to every preemie born in Denver and expand our charitable giving beyond just baskets and grants.

The Champagne Ball will be held at The Grant Salon at the Ellie Caulkins Opera House on March 17th, 2018 from 5p-9pm. Attire for the ball is black tie optional. The dinner will be catered by Kevin Taylor's at the Opera House and a cash bar is available the entire evening.  Speakers will include the President of Toby's Shower for Babies, family recipients of one of Toby's baskets, and more! Entertainment for the evening will be a fabulous, fun, and fresh band as well as a live auction. Get ready to dance your shoes off and have some fun!

Live Auction, Silent Auction, and Door Prizes Donors
"I currently have a baby in the NICU at Rocky Mtn Children's Hospital/St. Luke's. My son was born in March. I just wanted to say how much we appreciate the basket that Brayton received. I've been meaning to write for a while, but it was such a nice surprise for me and my husband to walk into Brayton's room and see the basket. It made us so happy and nice to know that others cared so much about our little man! Thanks so much...what a blessing you guys are!"